The heat of colors is what I like of October. Wardrobes are full of warm colors like camel, mustard, marsala (which is so 2015) and all red and orange tones, depending of year's trend. The only difference is a shade that usually men tend not to notice and frustrate our attempt to memorize every Pantone's names. Warm colors in the shades of fire burning. 
During summer holiday I bought this pair of handcrafted earrings in fine ceramic of vivid orange hot and cold at the same time, decisively to match the mood of this cold and hot at the same time.
To figure out what I want to wear or, to say it cool, to create an outfit I always start from one dress or an accessory but always from the accessory around which I make everything. To be clear is far from my idea of fashion to coordinate everything and I do not recommend it at all! Unless you are Betty White.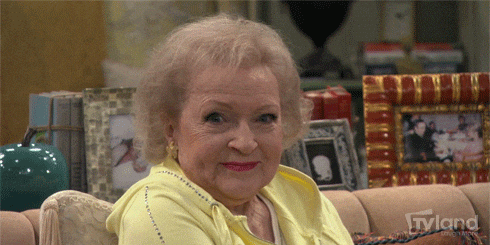 I love playing with the nuances and I can't not show you the objects I'm proud of this season and matc heach other. For a casual look with dark jeans and pastel sweater or for a more refined one with a little black dress and woolen hood. I'm not for must-have I do not even like the word, why should I must have something? I could only just desire it without necessarily feeling the need to buy it. So my not-must-have, I would call them the warmly recommended, are the overwritten earrings, a pair of Mango pumps in nice suede and color (very low cost and surprisingly not so uncomfortable) and the perfect hand bag, those orange profiles have immediately conquered me. This is a Bric's limited edition designed by the talented Fancesca Versace. It is now a 2012 model but timeless. Undoubtedly a model for ladies but this color fantasy whispers and actualize it. Comfortable, large and well finished, I have a low on Bric's handbags I have at least 4 more, I'm in love.
As you have noticed, they aren't three luxury accessories, they are three objects that alone already make one from the great distribution, a craftsmanship and the ultimate quality (what they would call "brand-name"). In everyday life you do not have to spend a fortune in order to feel special, as I see it just pointing to something targeted and preferably artisan. In the past weekend I've been buying from creative crafter whom I can not wait to talk to you about. These are the three object I'm using almost daily and I recommend, as well as I would recommend a energetic listening to today to burn it down the streaky season because so much as Chester was saying is  all that I needed
was the one thing I couldn't find. Buy with criteria, good sense and good taste.
Is Amy today a silent model? or maybe not?
Amy's view
Fan the flames as your blazes burn
Here she is… 🔥
Shoes Mango here in granato color
Earrings Ceramiche Anthos
Bric's bag ( Life collection is now on sale)