Can you say something about wonder woman that wasn't already said? no ah?!
and what about a wonder cat? no… come on I'm not mad and Amy isn't actually a cosplayer… does exist the word cat-player?
With the Wonder Woman movie released in June it was inevitable to find something logged "wonder woman" and, let's say, with the right logo is an easy game, just like the iconic Rolling Stone's tongue or the Warhol's Banana…everybody know it's easily regognizable
And at this game I'm weak, very weak! I feel like buying double and an Harry Potter Primark's become 2 things a primark pajamas and a Harry Potter pajamas, it's pure math.
there'd nothing like packaging to get fool of me, but this is another story.
And so? I bought a few things 😄
But with caution and one step at times. The first of all were a lipglos and a nail polish from Maybelline wonder woman limited edition, with that packaging how could I resist? And only at home I realyzed that they were "only" item already on the market with a new dress… noooo… tragedy!!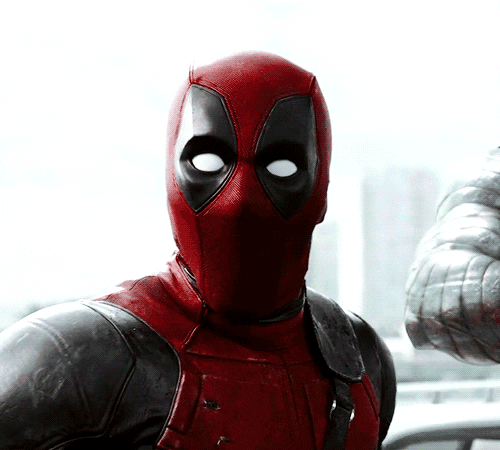 BUT NO!! they are amazing goods and without this camouflage I will never notice them 😍
Even if the season is almost overe I haven't decided jet if I like it or not, the white t-shirt, ok we have seen it everywhere even under beautuful dresses 🙈 but is it a trend or just basic? Anyway I was looking for a white t-shirt, I don't own one, at OVS store and this "strengh grace love"shirt caught my attention, it's a cotton, clean cut, with a red empowerment print that struck the right note and, wait, it's a wonder woman thing … is that a sign? another? Signs or not I liked it and bought it.
I was jiggling at Primark store (Primark in Italy is a new thing so we are all enthusiastic about it) looking for a present and, can you escape from Primark without 10, 15 or 20 things more than the expected? no… it's a losing game it's just like going to Zara (or Macy's, I think,for the US) just to check, impossible, at least you try on a pair of shoes!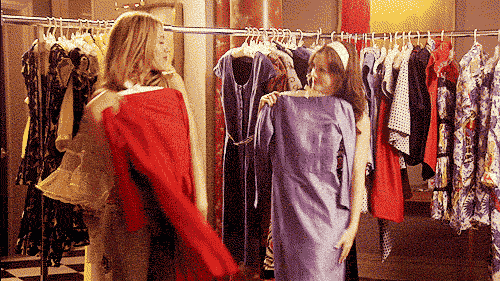 And, guess what? looking for a pajamas I saw it an amazing jumpsuit with this glowing bronze capital letters FIERCE right for the cosy night with Amy and it is wonder woman branded, who am I to say no? I already foresee the AMY-FIERCE photo.
Ok….. enough….another sign, really??? My mind was already beyond… I will open a fashion-cat-blog and it will be viral !!1!11!1!!111! AHAHAH

Amy's view: yeah….riiiiiight….
Naturally it's a joke, ok, but I think that was the exact moment I realize what I wanted for this space and, probably, the same night I bought the wordpress space just to cheer me to start it. I have many ideas but I'm so new at this digital world so I apologize if the posts release is going a little slow. I'm not ready yet but I'm learning to be the wonder woman I want to be and, for now, I just wear it.
In a world of ordinary mortals you are a wonder woman, go ladies!!

Amy's view: Me? fashion blogger?AHAH I'd rather be food blogger…
where's the nom-noms?
every post has his soundtrack (or lietmotiv) hidden in the title, you can find here the today's one. I don't know why but every time I think about wonder woman the jingle at the end of the clip in the link sounds over and over in my headwonder woman…and spider man!!BTW think about me next time you spotted a pair of red boots this fall in stores and at this silly jingle wonder woman…and spider man!! 😆😆😆